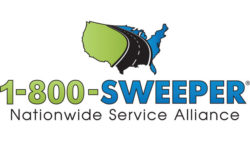 Experience the Next Level
Dust Control Water
Dust suppression sprayers knock dust down before it's ever kicked up into the air so there's never a dust cloud blowing into your house when the sweeper drives by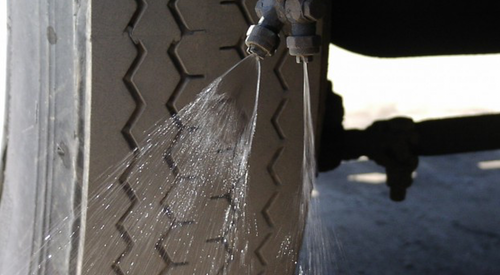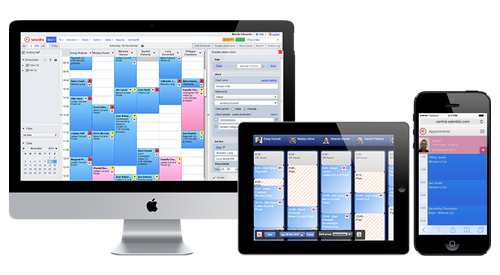 Reliable Scheduling
Simple, reliable, and efficient scheduling procedures means that your sweeper will always show up on your scheduled sweep day.  No more wondering if the sweeper is going to show up.  
We'll be there. We guarantee it.
100% Environmentally Compliant & Fully Insured
The ONLY sweeping company in Southern California operating 2016 Fully Compliant Sweepers.
Not Sure if your vendor is compliant?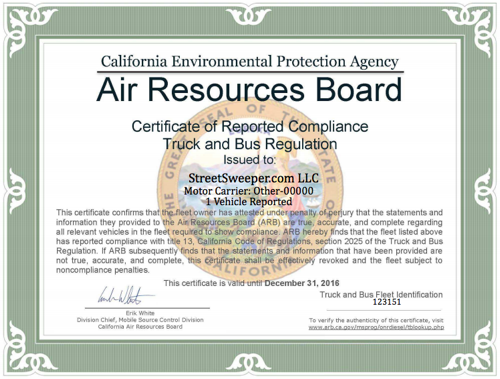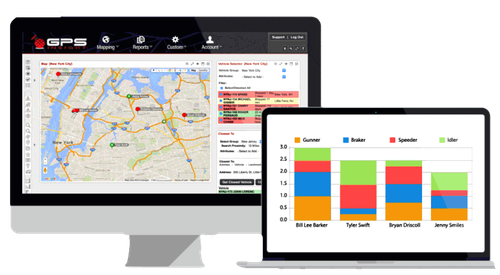 Always Thorough & Monitored
With state-of-the-art GPS tracking, you can have the satisfaction of knowing that all your streets are getting the attention they need.  Plus no more speeding problems because we're notified if our sweeper ever goes over the speed limit. 
These are the sweepers you want in your neighborhood.

The Right Sweeper for Every Job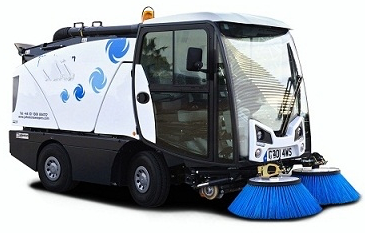 Small Sweepers
Perfect for Mobile Home Parks and Apartment Communities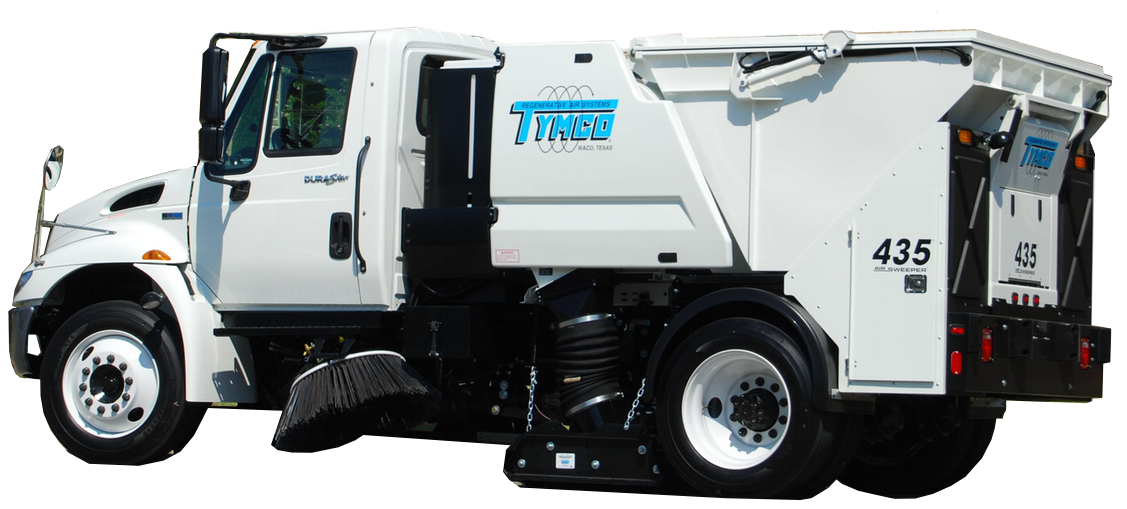 Full Size Sweepers
For Large HOAs and Gated Communities
So What Are You Waiting For?
Request a Proposal and Get Your Community Swept Right Today
Call Us Today!
714-462-4708